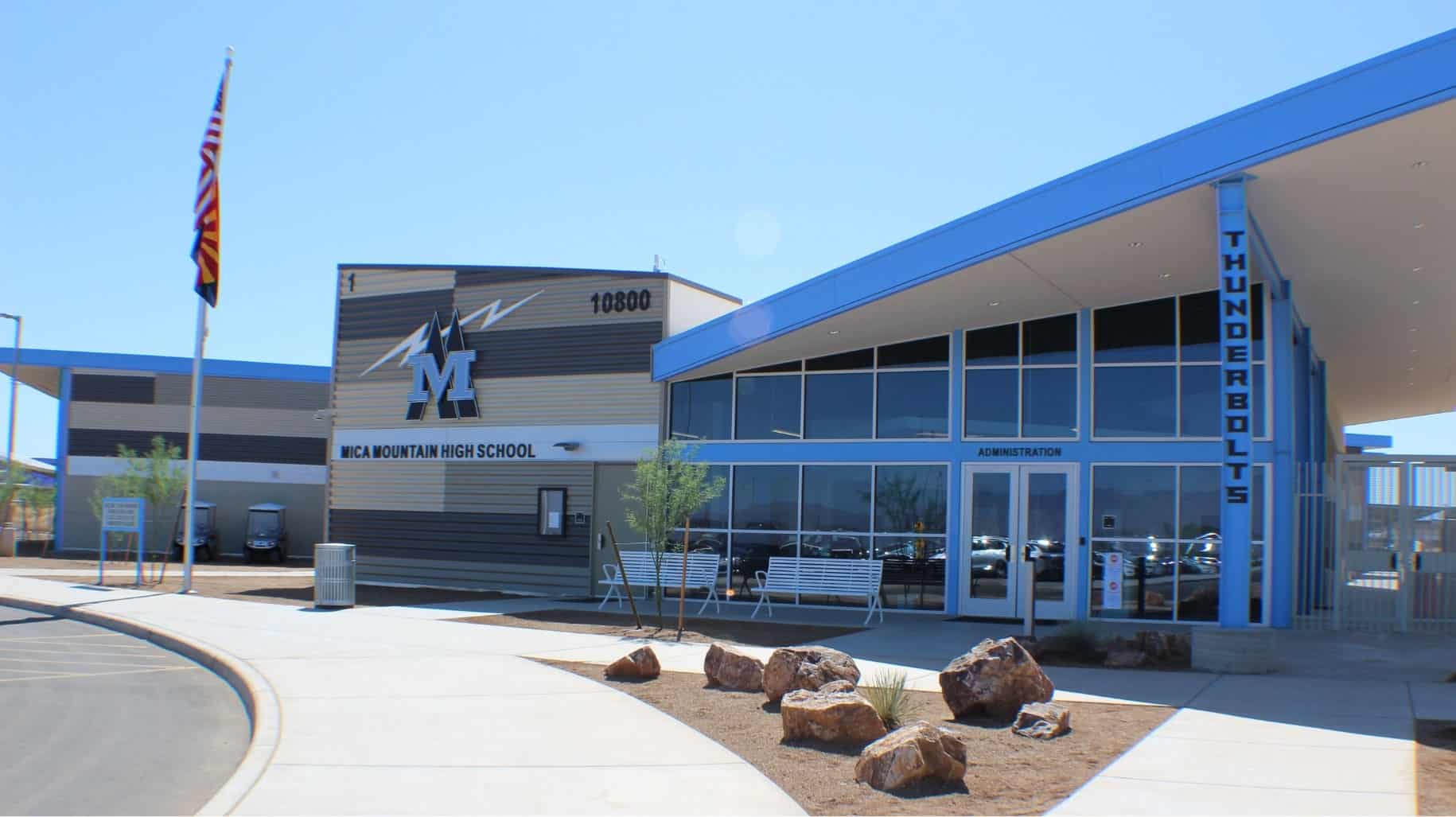 Project Location: Tucson, AZ
General Contractor: CORE Construction
Architect: Swaim Associates Architects
Size: 176,850 Sq. Ft.
Subcontractors: KC Mechanical Engineering (Mechanical Engineer)
Project Description
Comfort Systems USA Southwest equipped Mica Mountain High School & Vail Inclusive Preschool (VIP), the sixth high school for the Vail Unified School District, with HVAC, Piping, and Plumbing systems. These systems help support the campus gym, wrestling and training buildings, performing arts building with a kitchen and cafeteria, student union, and more. Mica Mountain High School has the Vail Scholar Programs, which will prepare students for admittance into highly selective universities.
Project Life Cycle
Build