June Star of the Month: Sean Ellis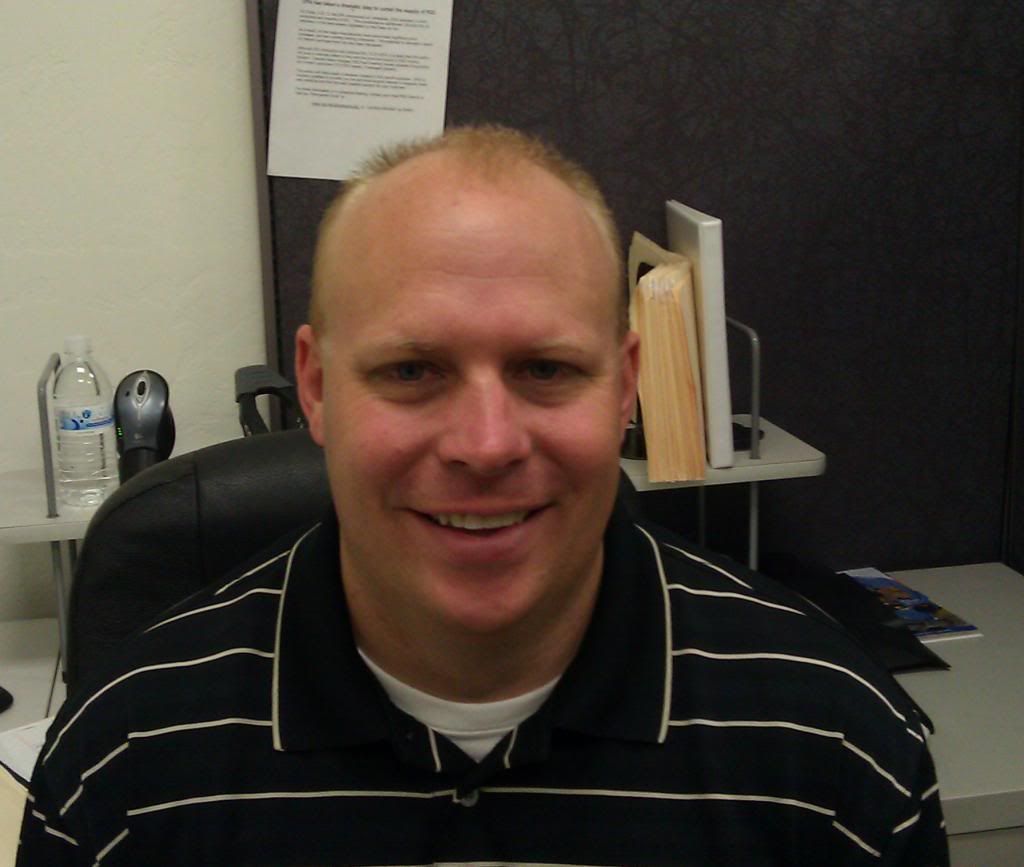 Comfort Systems USA Southwest's Tucson, AZ branch may not be our largest, but it's a top performer with a solid, dependable team motivated to exceed expectations.
The driving force behind much of Tucson's success is our Service Sales Rep, Sean Ellis. 
Sean has been with CSUSA Southwest since 2012, but has lived in Tucson since 2004. Initially, he started his own residential HVAC company with a few good friends, and everything blossomed from there.
Never one to be a "sell it and forget it" kind of guy, we can always count on Sean to see a job through to the end.
He has a consistent track record of taking a customer-focused approach, which includes providing thoughtful solutions to alleviate the pain many facilities managers face daily while managing their HVAC infrastructure. 
Sean says one of his biggest challenges is going up against "two chucks in a truck", or companies that try and earn business with extremely low prices.
He was recently faced with this challenge throughout the process of a project sale with a long-term customer.
Sean was competing against two other providers, and was the highest price of all because he knew the customer's needs and brought value to table. It enabled him to secure the project for the Tucson team furthering the relationship with the customer.
On our Team, Sean is a great source of support to our newer reps, always reinforcing that a positive outlook goes a long way when you're cold calling.
Additionally, Sean is the father of four boys, so many of his weekends are spent coaching baseball, basketball and football. You can also catch him out on the golf course when he has a moment away from the kids. Sean also has a great sense of humor, and has been known to pull some stealthy office pranks-No one is exempt from his shenanigans!
Congratulations, Sean- Your exemplary work ethic and positive attitude do not go unnoticed. Thank you for all of your contributions to the CSUSA Southwest Building Services Team!